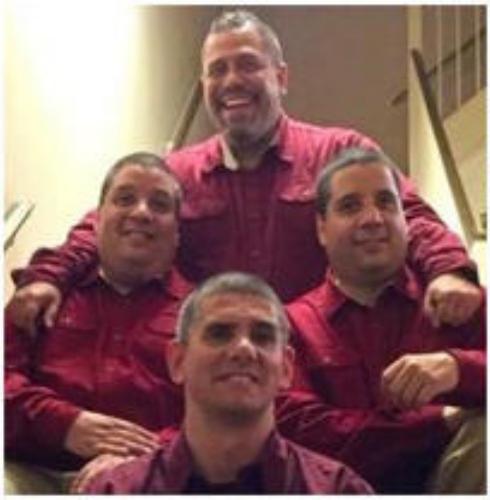 The award is to honor Los Ciegos Del Barrio for their achievements and generosity to the community.
Friday, October 14, 2016
(6:00 pm Cocktails; 7:00 pm Dinner)
Silent auction during the dinner.
Knights of Columbus
(1305 86th Street, Brooklyn, NY)
RSVP 718-285-6548
Full Invitation | Press Release
In the News: Read a human interest story on Los Ciegos Del Barrio on People.com and a feature on PeopleEnEspanol.com.
Your generous support will help maintain and grow our programs for children and young adults with developmental disabilities and the visually impaired. If you are not able to attend but would like to contribute, please call the number above.
****************** Update: See the pictures from the event! ******************