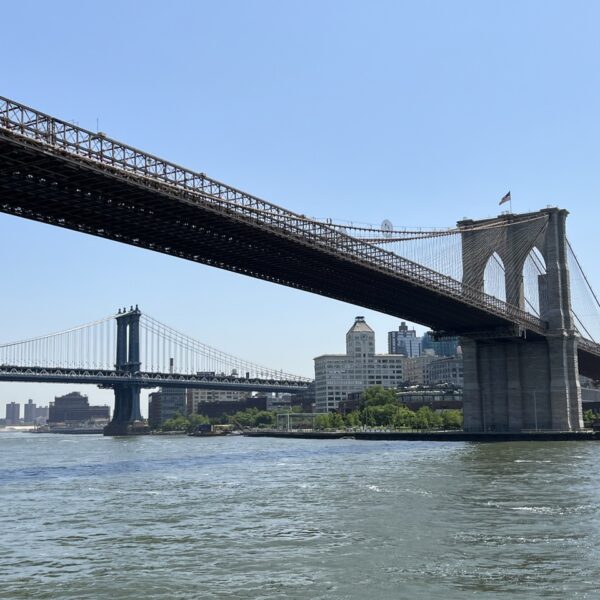 City Access New York kicked off the summer on Thursday, June 1st, with our annual cruise around Manhattan. Staff and participants enjoyed a day of food, dancing, and beautiful views.
The cruise departed from Brooklyn Army Terminal. Guests enjoyed a buffet lunch, and live music. They also had the opportunity to take in the sights of Manhattan from the water.
The cruise was a great way for staff and participants to connect and celebrate the start of summer.
"We had a wonderful time on our annual cruise," said City Access New York Director Ryan Dillon. "It was a great opportunity for our staff and participants to come together and enjoy a day of fun and relaxation."
City Access New York is excited for a full summer of trips and events. In the coming months, the agency will offer a variety of programs, including day trips, overnight trips, and special events.
"We have a lot of exciting things planned for the summer," said Dillon. "We encourage everyone to check out our website and sign up for our mailing list so you can stay up-to-date on all of our upcoming events."