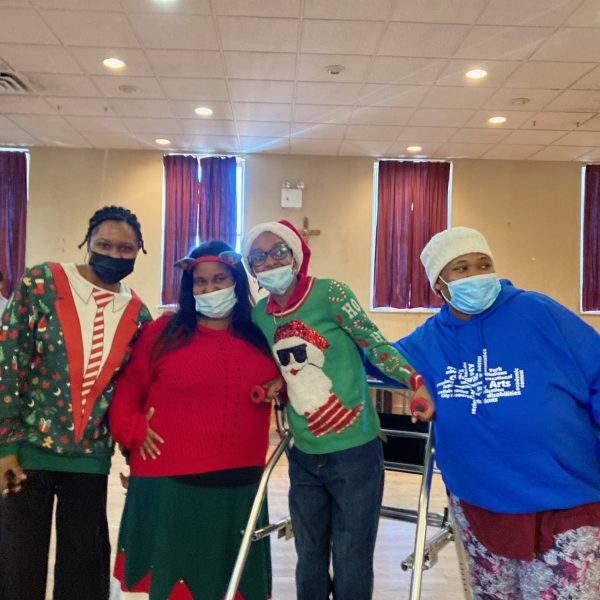 INSIDE THIS ISSUE
Donate at-home self-test kits to keep our participants safe!

Staying safe and getting boosted.

City Access New York is #ReadytoWork.
Upcoming Fundraisers:

Double Good / CANY Popcorn Fundraiser will be held virtually from Jan. 28th – Feb. 1st!
Visit the Marsh Avenue Panera Bread on Staten Island on February 23rd from 4-8pm and a portion of your check will come to City Access!