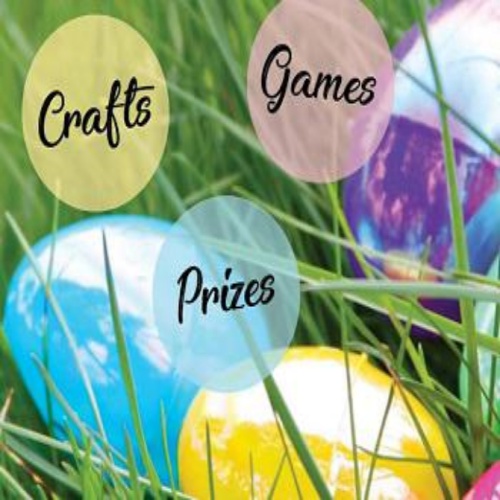 Held on Thursday April 5, 2018 at COMMONS cafe
A fun day filled with raffle baskets, a 50/50, games, crafts, prizes and of course an egg hunt with beeping eggs so the visually impaired were able to enjoy the hunt with everyone. All proceeds to benefit City Access New York's valuable programs supporting individuals with developmental disabilities and the visually impaired.
Learn more about the event and how it got started.
Event coverage: Article on NY1.com | Story on NBC4 |
Pictures from the event