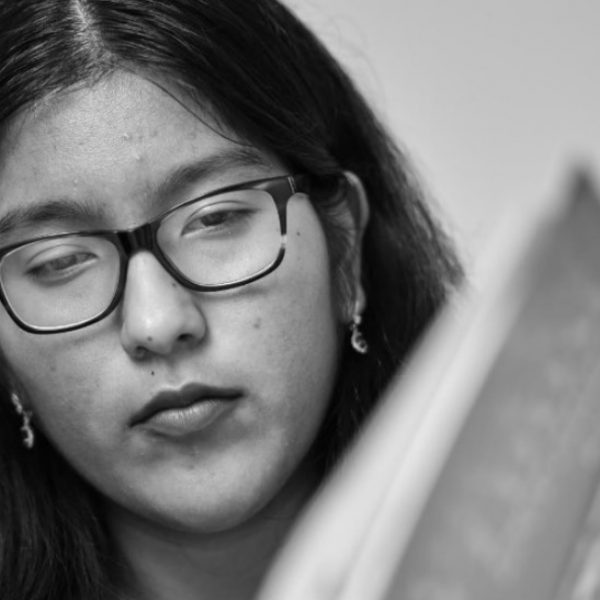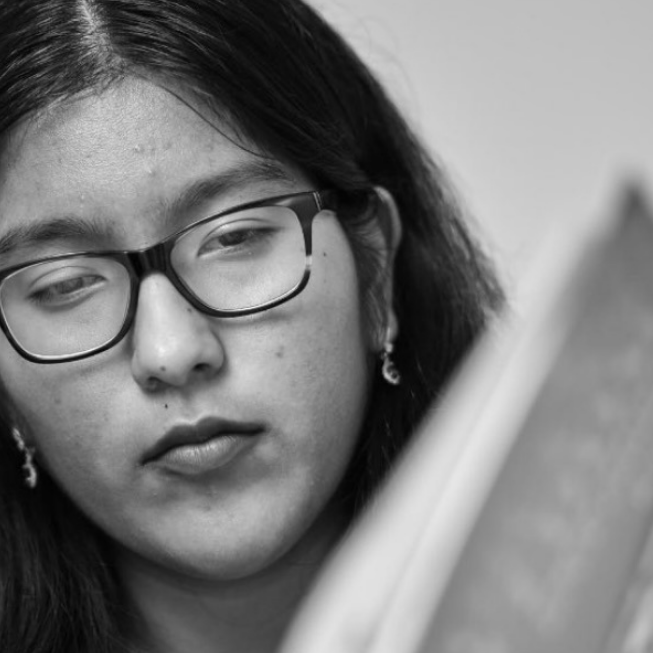 Women On The Move | Karla Saenz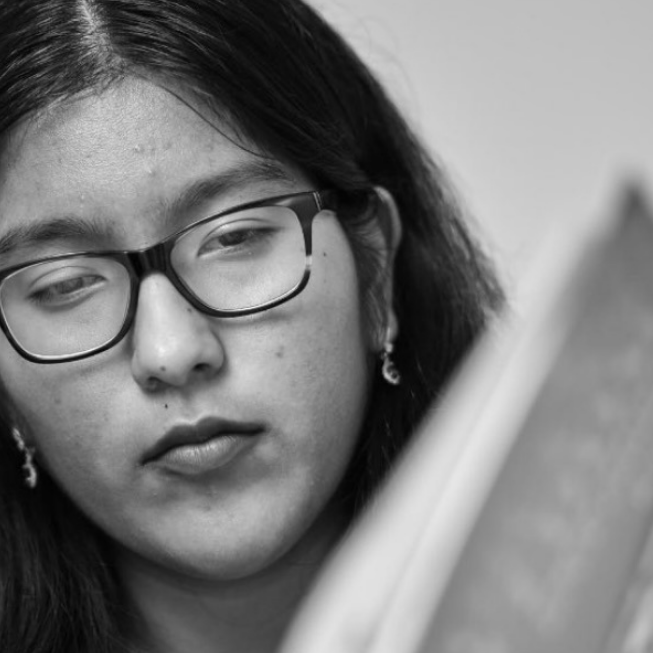 Karla Saenz, our March Woman On The Move, is the first of several young adults who are featured in a soon-to-be-released book. The author of "See Us," Jon Marin, was recently interviewed by my fellow blogger and friend Kim Owens of Navigating Blindness. You can check out the interview here: See Us: Overcoming Obstacles to Employment.
Bold Blind Beauty is so honored to introduce you to Karla and to share with you just a small portion of her story.