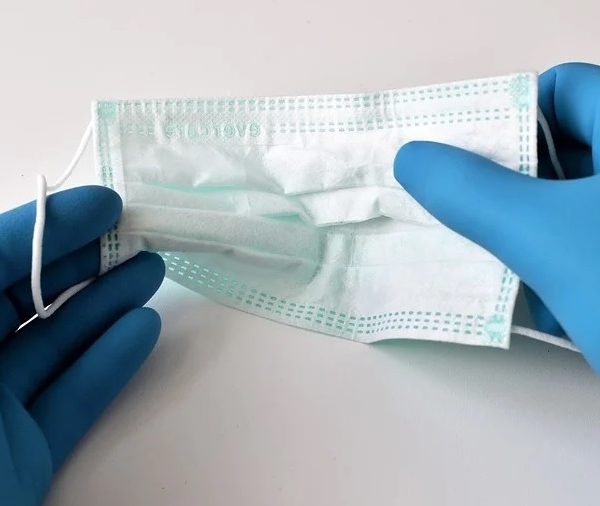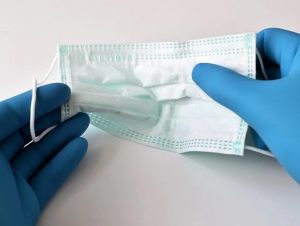 As our community continues to deal with the devastating impact of COVID-19, we at City Access New York would like to do our part to help our Brooklyn and Staten Island organizations, On Your Mark, Crossroads Unlimited, PCCS, Eden II, Grace Foundation and others as well as our own age
ncy by implementing the "CANY Cares Campaign" to help our DSP's.
Hundreds of Direct Support Professionals (DSP's) working at many non-profits are desperate for masks and other personal protective equipment (PPE) they need to reduce the risk of coronavirus infections while working in group homes and other settings supporting people with developmental disabilities. DSP's are essential in
providing health care and education for a most vulnerable population
.
Many of these workers have no choice but to try to make their own masks to keep safe since there are so few to go around. This is unacceptable – their lives matter. They are unselfishly putting themselves in jeopardy trying to care for people who depend upon them.
So please join us as we ask you to donate equipment or whatever you can so we may purchase what is needed to keep these front line workers safe and healthy. YOU can make a difference!!!
On behalf of City Access New York, we thank you for your kindness, generosity and support!!

We are a 501 (c) 3 organization. Out tax ID is 20-3786663.