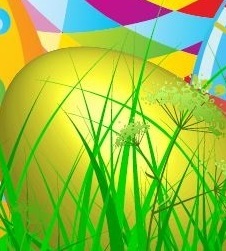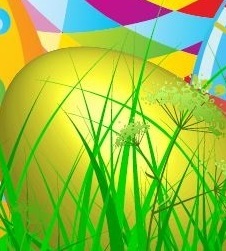 Out of the concern for the families, our staff, volunteers and all the kids, we unfortunately have to cancel City Access New York's 3rd Annual Beeping Egg Hunt that was to take place on Wednesday, April 15th at Snug Harbor Cultural Center.
We will postpone the egg hunt till next year and promise to make it bigger and better. It's just the right thing to do under these extraordinary and unprecedented circumstances.
We hope that everyone stays safe and healthy.
Thank you for your understanding!!