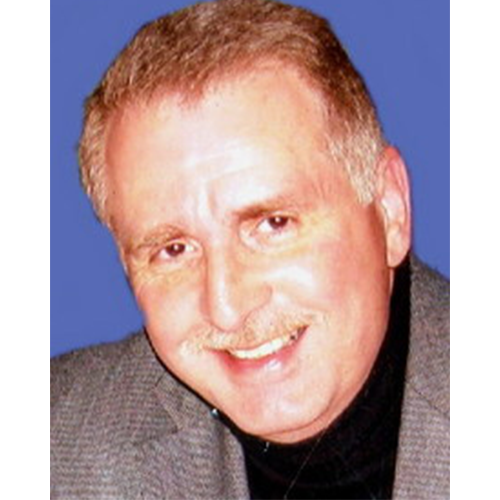 It is with great sadness that we announce the death of our Board Member Joseph D. Manno. He passed away on September 20, 2017 in Staten Island, New York, leaving to mourn family and friends.
Joseph D. Manno was a lawyer, his law firm practicing in civil litigation, estate planning, wills, trusts Elder Law and Real Estate.
Joseph joined City Access New York Board very recently, but had a lot of passion and desire to contribute. We are going to continue his legacy.