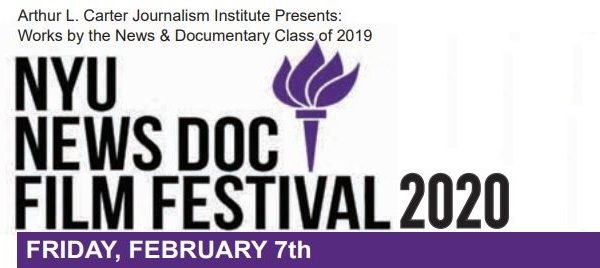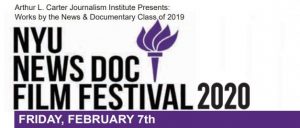 Lauren Layton is a graduate student in NYU's NewsDoc program. She has spent the last 6 months filming Haley Moss, the country's first openly autistic female attorney. She wanted to reach out and let you all know the 30-minute film will screen today, Friday 7th, at 19 University Pl New York, NY. It covers a wide array of topics like employment, stigmas, acceptance and awareness as well as sensory overloads, independence and adapting to a neurotypical world.
She is looking to get the word out. If anyone in your organization in New York is interested in seeing it, she would love to have you this Friday at 6:00pm. It is free and open to the public. Feel free to share the link below in social media as well!
Haley Moss will be at the screening and is available to chat during a brief Q&A following the film.
Here is a link to the festival – http://newsdocfilmfest.com/year-2020/use-your-words/.
Hope to see you there!