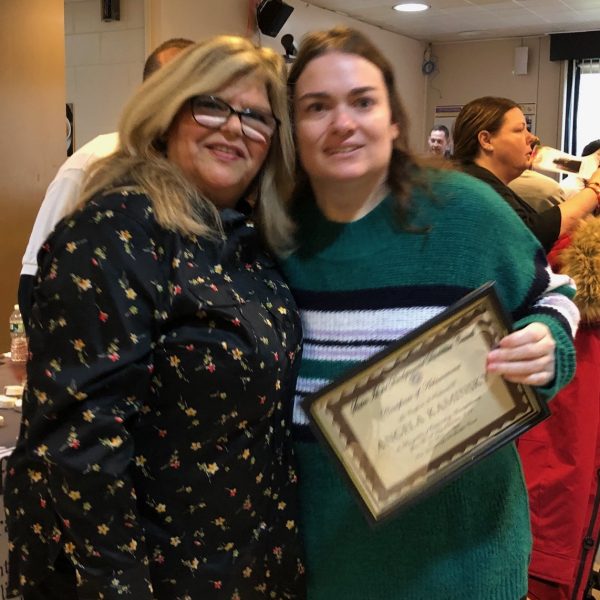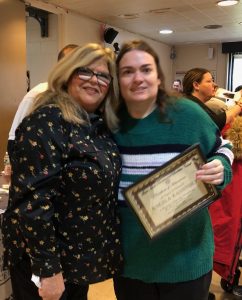 On Friday, December 13th, SIDDC held a meeting recognizing individuals on their accomplishments and to celebrate their achievements.
We are very proud to announce that Angela, one of our own participants, has received an award.
Angela is part of our Day Habilitation Without Walls program. Through hard work and perseverance she has gained confidence in achieving goals that she has set for herself, including volunteering at her local library where she hopes to earn a paid position soon.
We would like to extend our congratulations to Angela and her family!